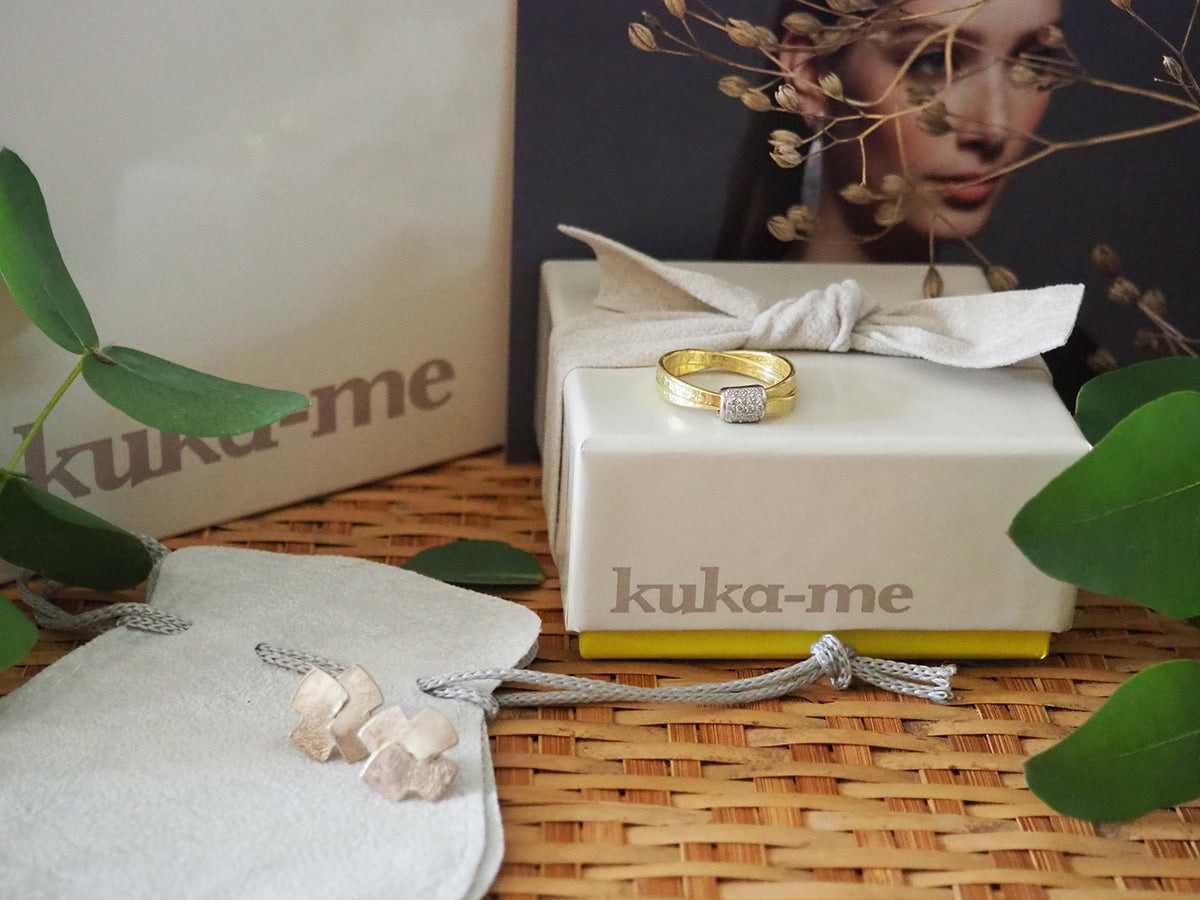 A gift ready to give...
Gift wrapped by default
Your jewellery will come perfectly hand wrapped by our team - inside our custom yellow and grey boxes you'll find your jewellery tucked inside our special bags, nestled in soft tissue paper. Opening is a delightful experience, whether you have treated yourself or a loved one.
Keep your jewellery forever...
Protect your jewellery
Our pieces come in soft bags to protect your jewellery from scratches and tarnishing. The bag will even keep your pieces polished and looking their best!