Commissions & Made-to-order
Custom and One of a Kind pieces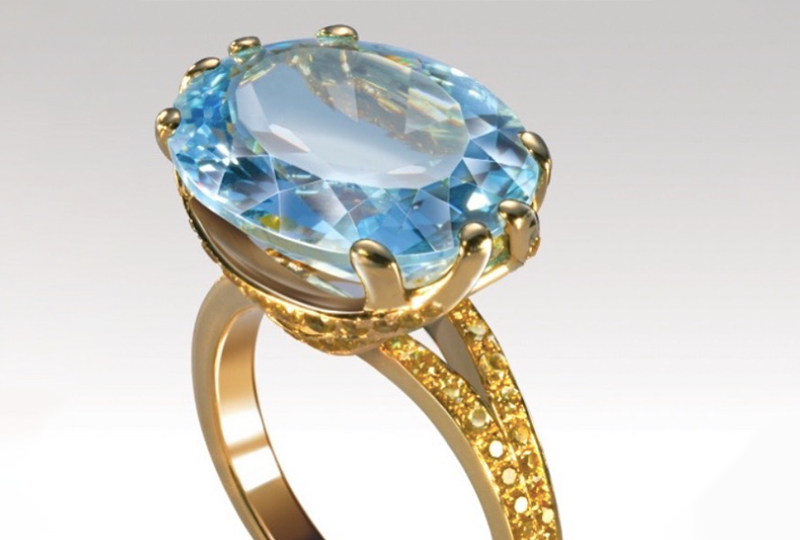 We bring your design ideas to life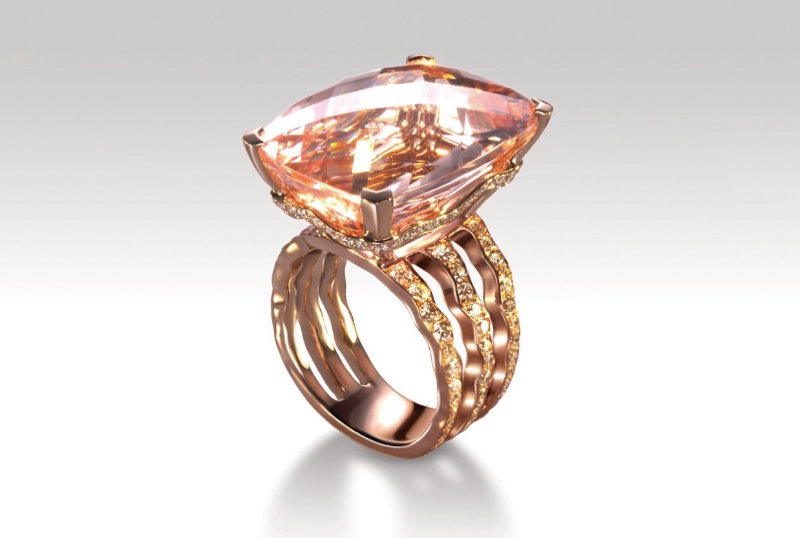 For your special day...
Wedding jewellery
We love love! We'd be so happy to create your unique wedding or engagement rings. Let us know your needs and we'll take it from there.
A truly unique piece...
Commissions
We take commissions for all sorts of jewellery - get in touch with your design idea, re-design needs, or we are more than happy to take the creative lead.
Something more...
18ct Gold
Pretty much all of our pieces can be made in 18ct gold for something a little extra. Do get in touch to enquire if you would like this service.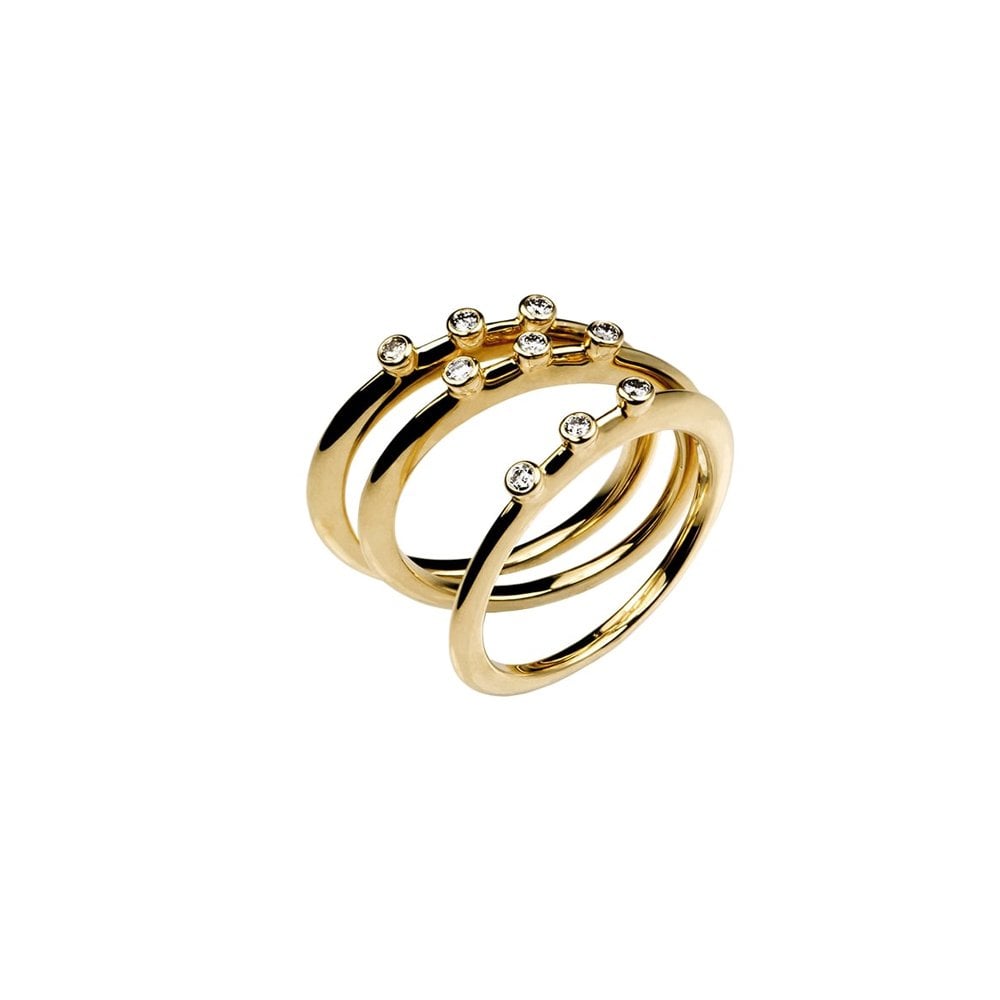 Made to Order
Special pieces
We have a range of pieces which are available only via our made to order system - these are more special pieces which we don't carry in stock all the time, need more time to create or may need to source beautiful components like pearls.

Made to order pieces are marked as such on our product pages alongside their dispatch information (usually 2 or 6 weeks).